Ants Took My Eyeball is an upcoming 4-player local co-op roguelite action platformer.
Descend into the perilous depths of the ever changing ant hill, fight its denizens in fast paced combat and find unexpected allies.
Explore the diverse regions of the mysterious underground realm of the ants, finding numerous weapons and items in the hazardous quest for reclaiming your eye!
Follow the development:

@antstookmyeye
FAQ
When will the game be available?
TBA! Wishlist the game on Steam to make sure you don't miss it when we release it!
You can already play the free demo on Steam or itch.io.
Which platforms will it be available on?
We're launching it initially at least on PC (Steam) but we're looking into releasing it on other platforms as well.
Who are you?
We're a small team of indie game developers from Tampere, Finland: Riuku, Reaktori and henrimikael + a bunch of past and future collaborators. The game will be published under Bosmic Forge Oy.
Contact & links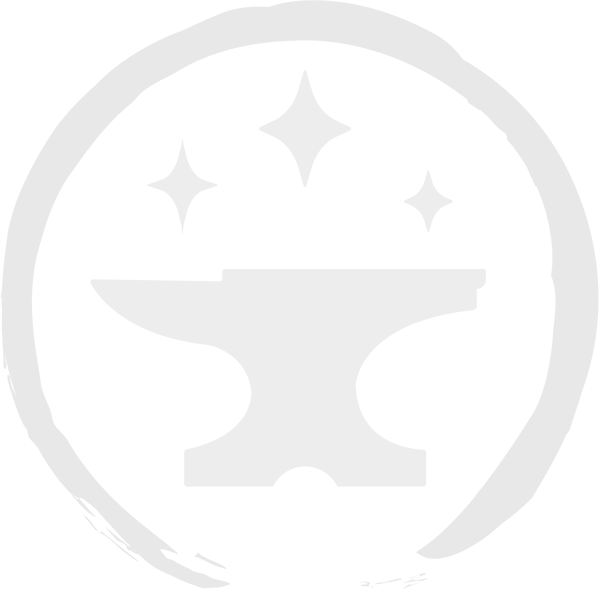 Bosmic Forge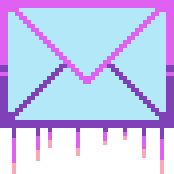 contact.antstookmyeyeball
(at)gmail.com